I'm a creative digital marketing consultant who can help you grow your e-commerce business through content and email marketing. Check out my monthly email marketing service, spreadsheet shop, or learn something on the house.

DOWNLOAD TEMPLATES
Download my marketing templates and spreadsheets

DELIVER
Deliver is a monthly content and email marketing service.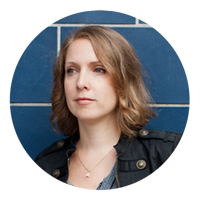 ABOUT OLIVIA
I work with small to midsize B2C e-commerce companies.