As Facebook rolled out their newly designed brand pages this spring, they left many community managers wondering how to change the default icon on the new "tabs". If you've added apps or tabs, you do have the option of adding your own image. Thankfully, it's a just a few simply steps. Here's how… How to […]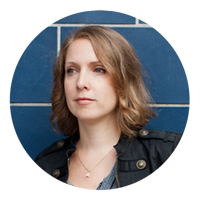 My name is Olivia Raymer and I'm an email marketing strategist and consultant from Portland, Oregon.
I've worked with startups like Good Eggs, BootsnAll Travel, and Stand In. My consultancy helps businesses grow (and make more money) through their email marketing and content.
If you want to learn more about me, check out my
actionable marketing blog
or follow me on
twitter
.